What is Log in your mind?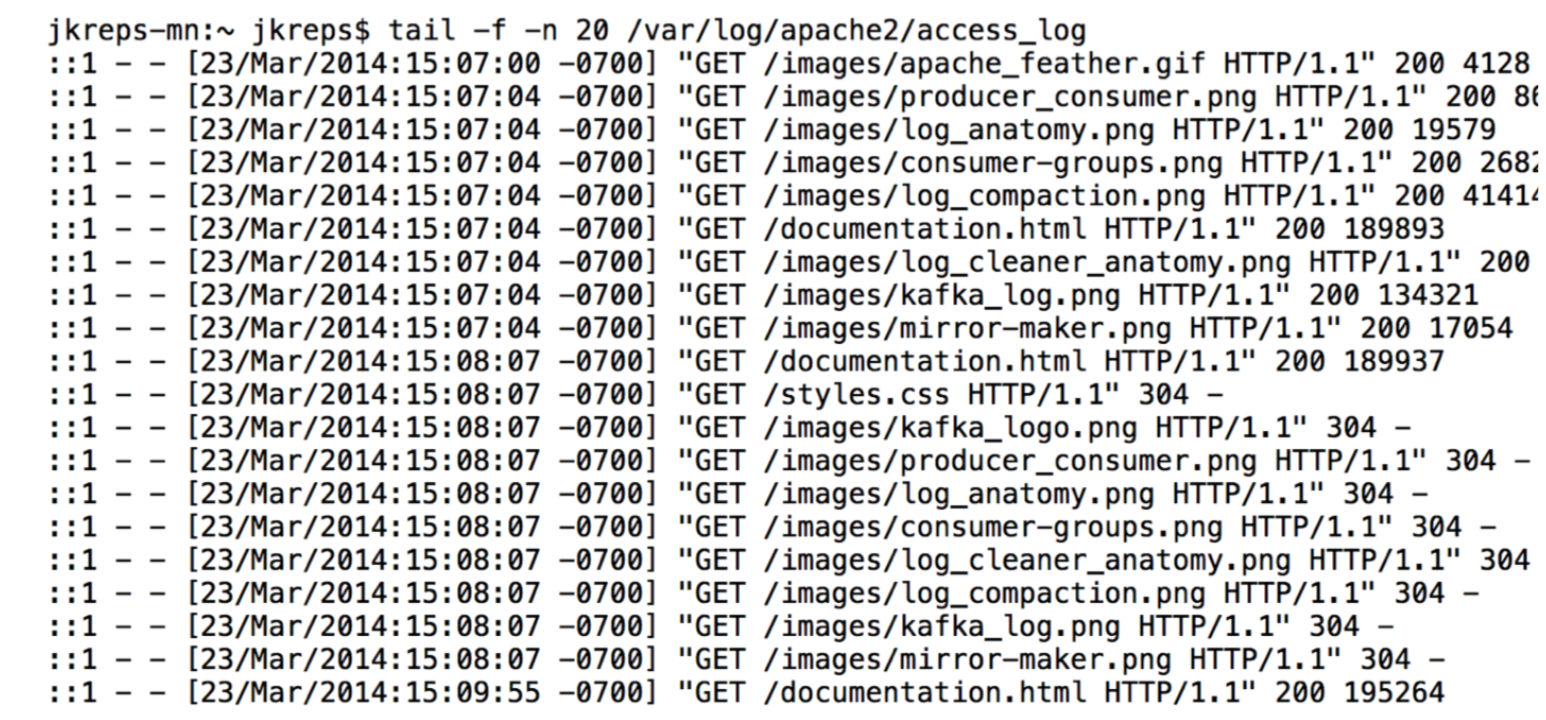 Log - System Perspective
A Log is a commit log or journal.
Append only sequence of records ordered by time.

Log in a database
Write-ahead logging(WAL)
Replication data between databases
Things to Consider in Distributed System
Consistency
Availability
Partition Tolerance
Log in Distributed System
Log-Centric Design

Act as Consensus
Data Integration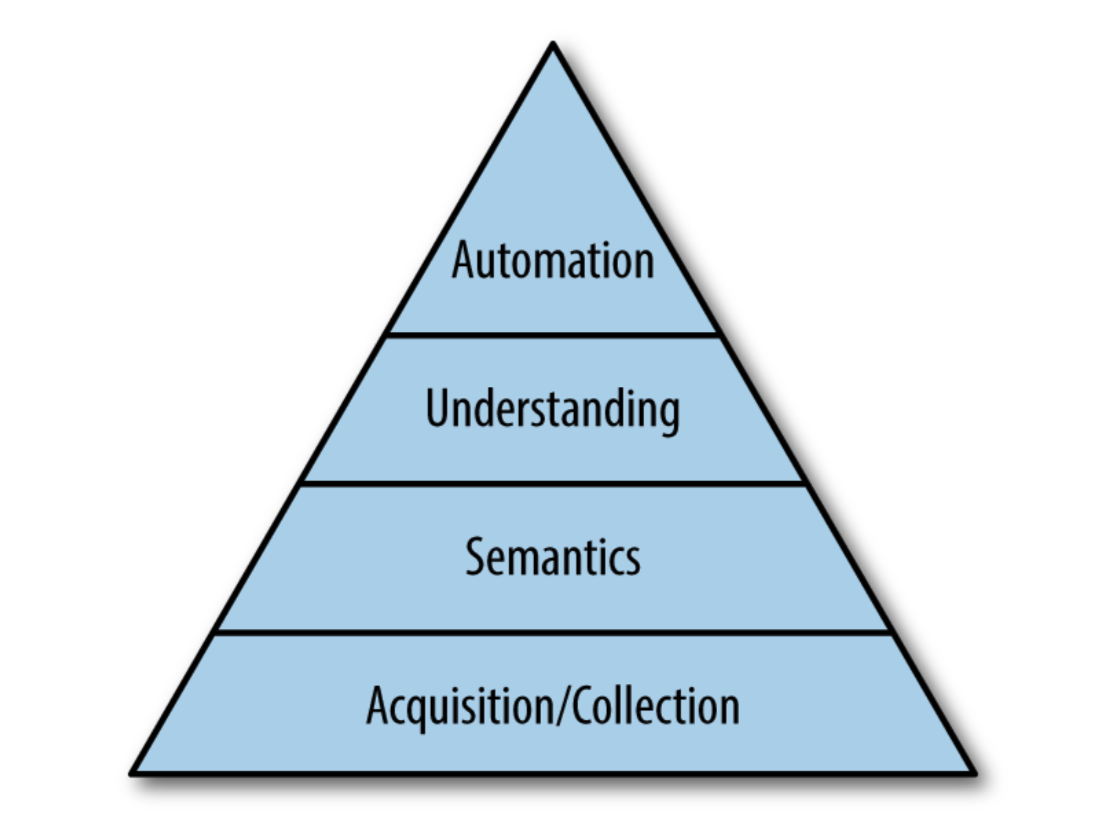 Data Integration Painpoints
Data is More Diverse

Every kind of data you can think of

Explosion of Specialized Data Systems

OLAP
Search
Online Storage
Batch Processing
Stream Processing
Graph Analysis
Log-Structured Data Flow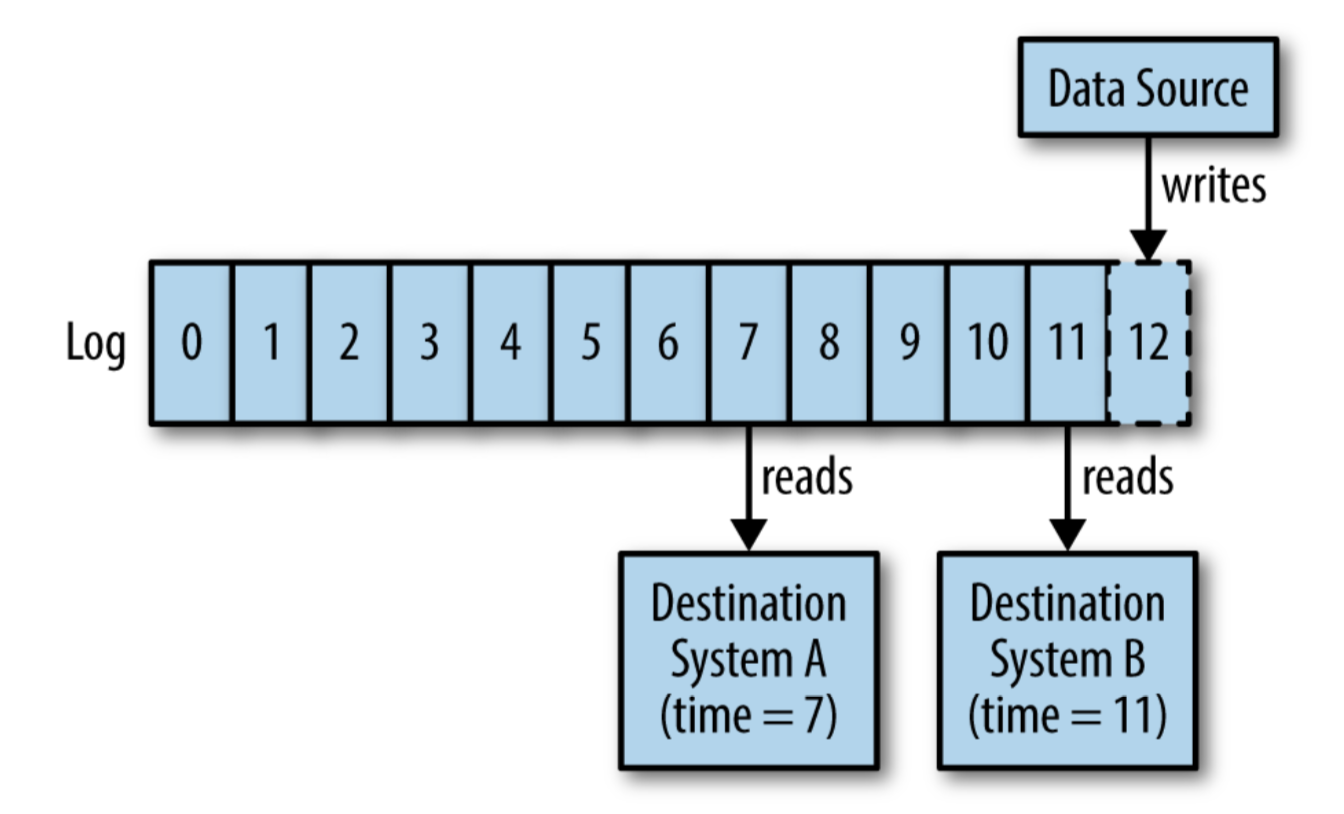 Fully Connected Architecture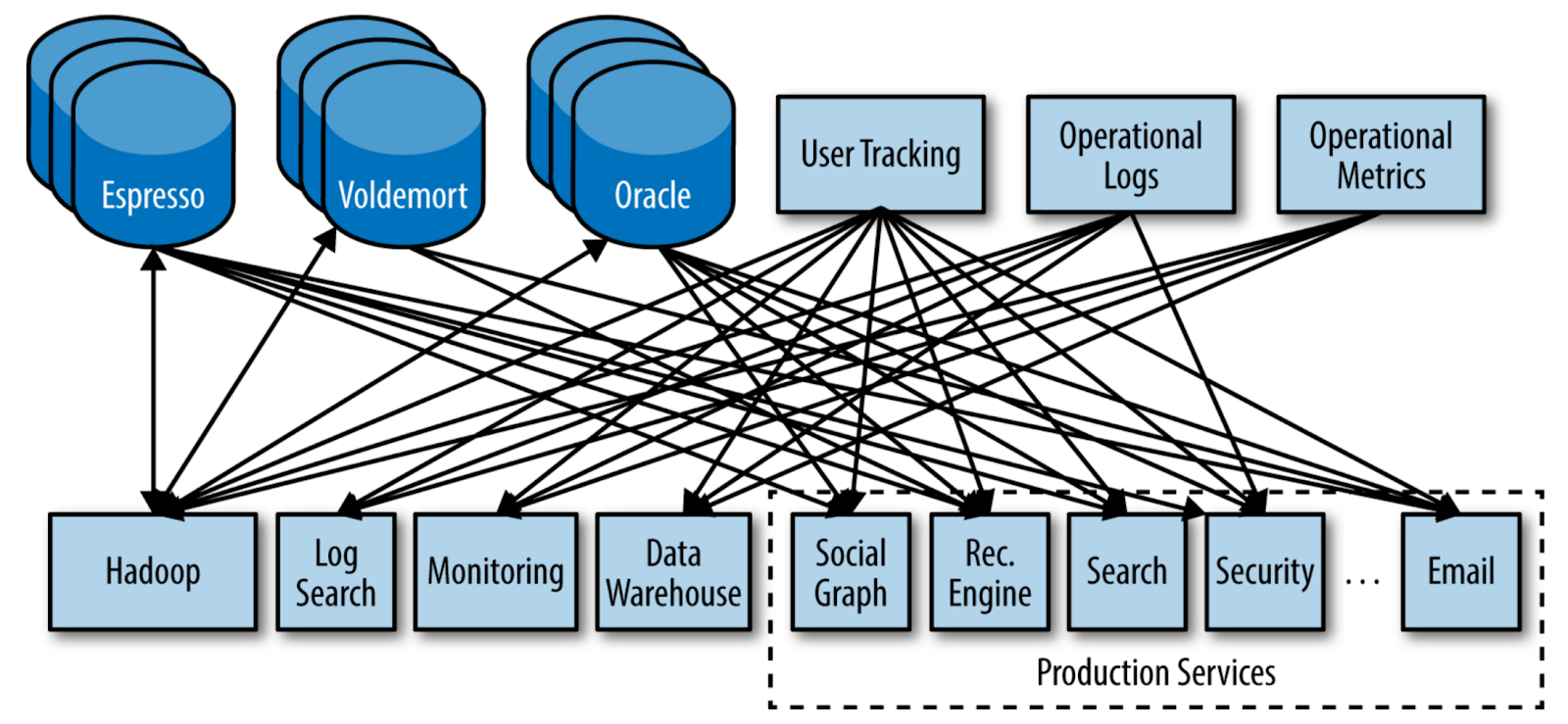 Log-Centric Architecture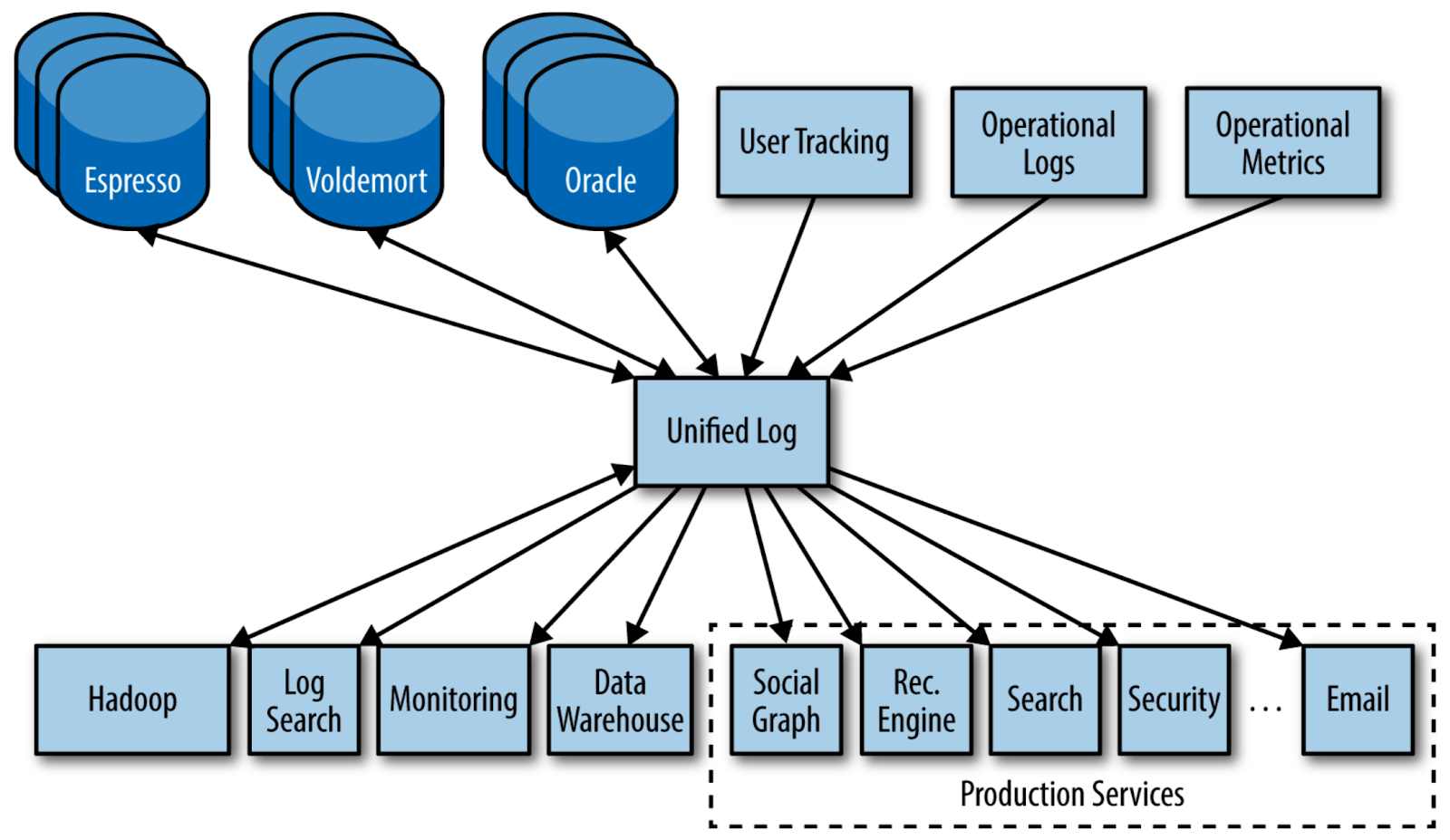 Scaling a Log
Partitioning the Log
Optimize by batching read and write
Avoid needless data copy
Stream Processing
A stream processing job will be anything that reads from logs and writes output to logs or other systems.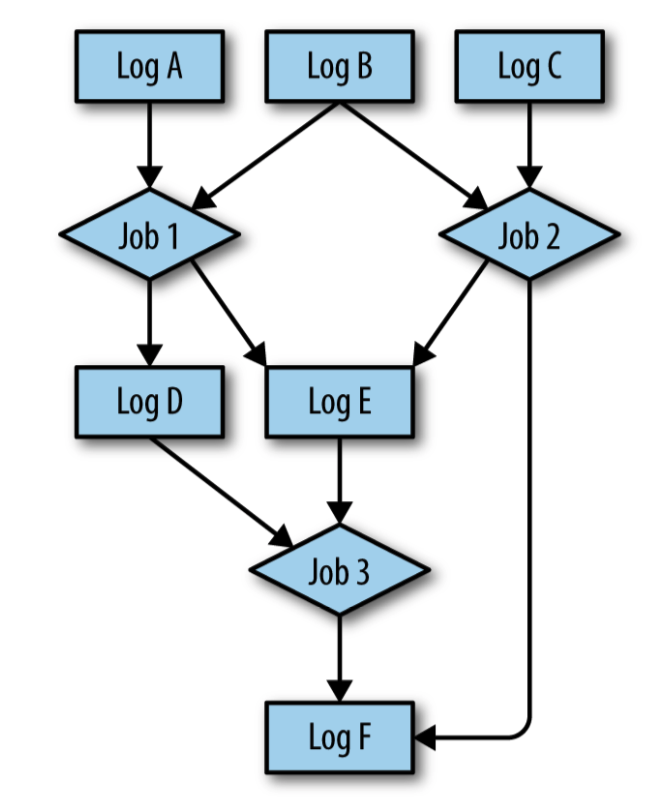 Log and Streaming Processing
Logs make each data set to be a multi-subscriber
Ensure the order is maintained in the processing done by each consumer
Provide isolation and buffering
Lambda Architecture

Good:

Reprocessing is possible as system envolve

Bad:

Maintain code in two different complex system
An Alternative

Log Compaction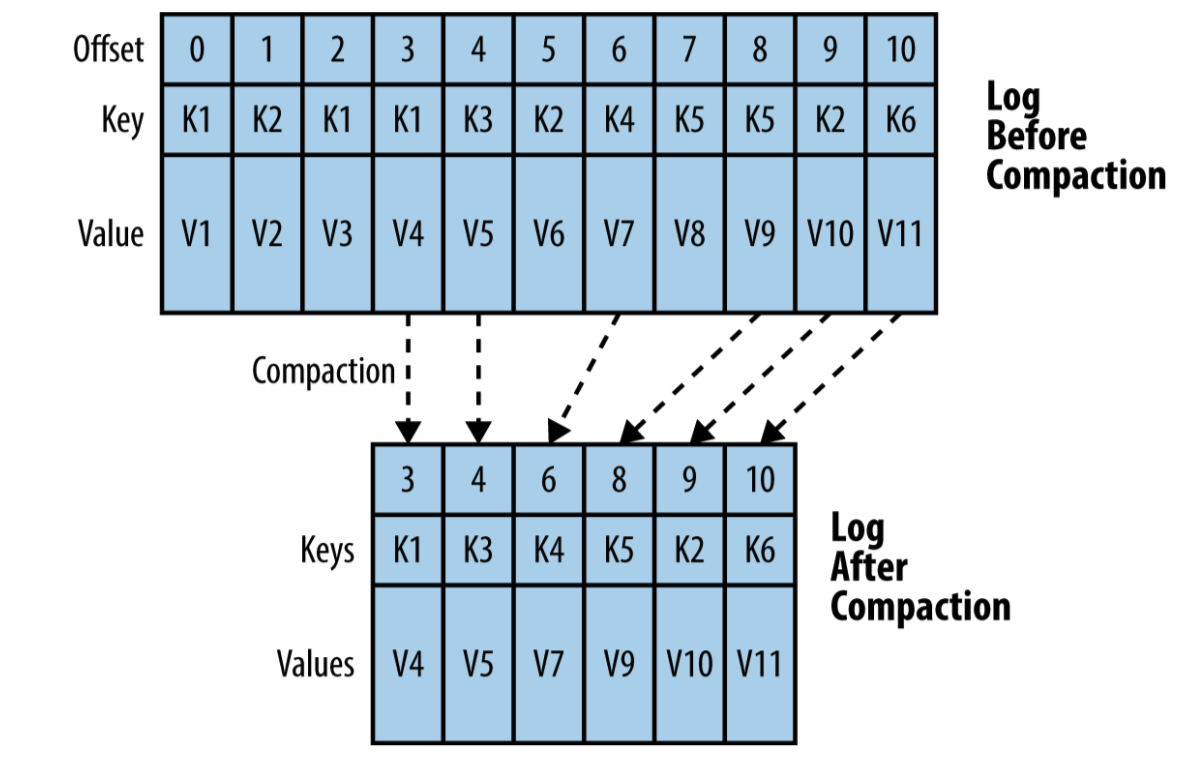 Place of Log in System Architecture
Handle data consistency
Provide data replication between nodes
Provide "commit" semantics to writer
Provide external data subscription feed
Provide capability to restore from failure
Handle rebalancing of data between nodes
References
-End-